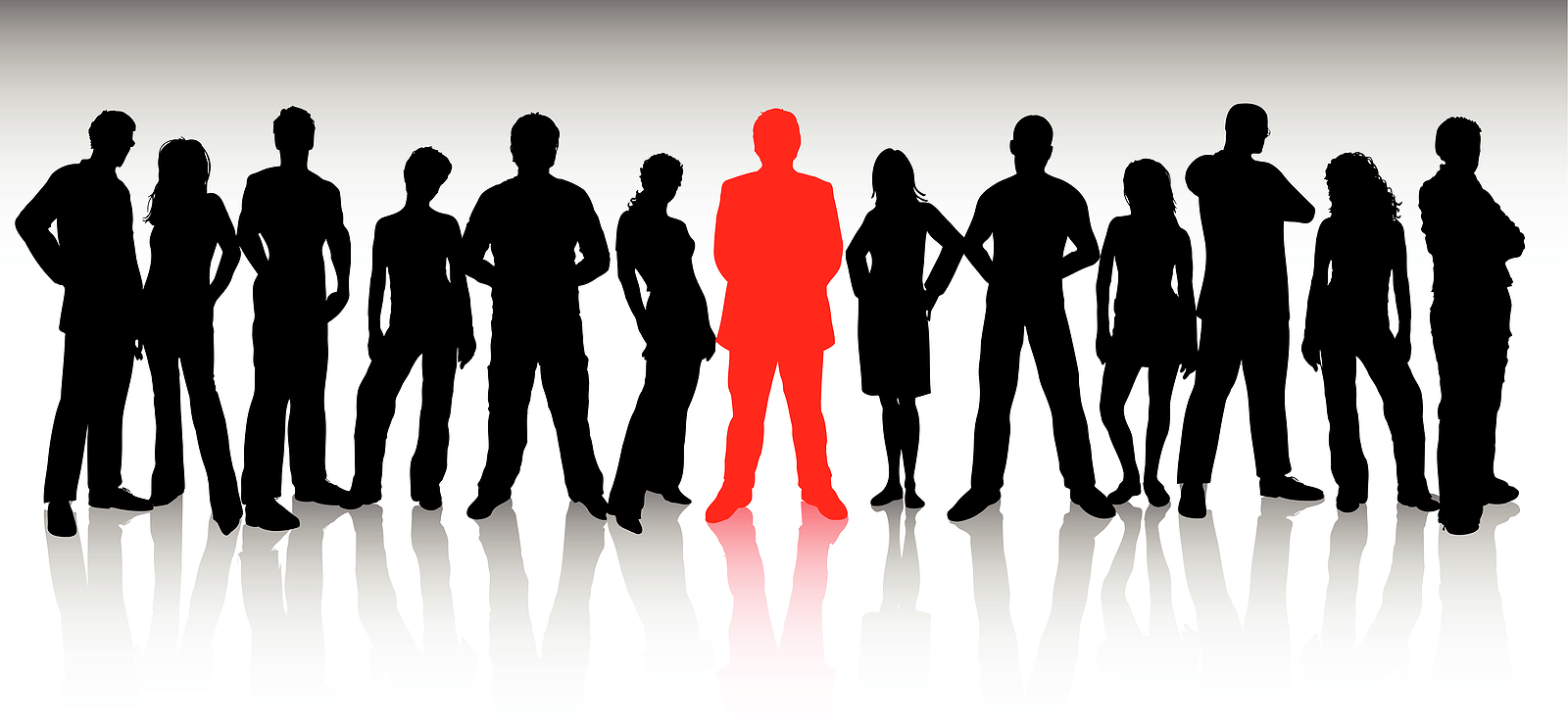 Stop "chasing" prospects.
Stand Out

& Attract Targeted Leads

How much are +100/month pressure-free meaningful conversations with targeted leads worth to you?

[wvp_order_box]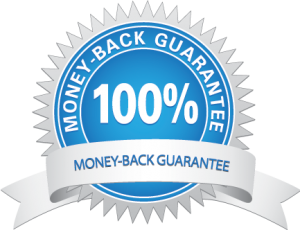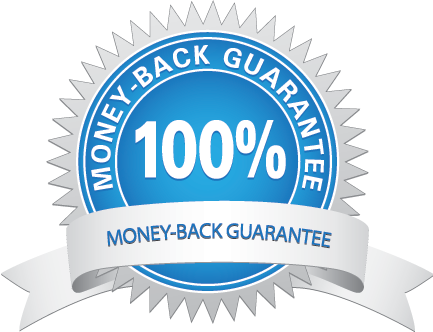 IMPORTANT: After you buy through Paypal (secure) clic "Volver a Sergi Mora" (or "Return to Sergi Mora) and you'll access your order.
SOFTWARE: Try it for 7 days and if you don't like it, cancel your paypal subscription and ask for a $1 refund.